and a fork in the other. After eating turkey and all the fixins, I went to work for my sister in law! She commissioned lots of projects for me to do while I was there. One was a canvas for her daughter to take to college with her. It was of a favorite quote...
She really wanted dandelions on there, so I worked them in. I painted it on a canvas board with a charcoal colored background, and white lettering. Kinda looks like a chalkboard!
Then I painted this dresser that she picked up at Goodwill. It is beautiful. It was a dark wood, so I had to prime it first before I painted it with about 4 or 5 coats of white paint. In this photo the knobs aren't all back on yet, and we were just playing around with where to put it, and how to "merchandise" the top.
She found an image of a bluebird online done in watercolor that she wanted me to recreate...
I painted a college logo (BYU) on her son's bedroom wall that was about 3 feet wide. I also painted an eiffel tower on a t-shirt to go with some cute little whimsical french pj bottoms that she made for a niece. (unfortunately I didn't take photos of either).
Let's see. Is that all?! I can't remember, but I know that we had plenty of time for shopping! I'll have to show you some of my finds later. I got a cute, little vintage red alarm clock for a steal! She took me to Roots candle company in Cleveland, Ohio~their headquarters. That was fun. I picked up a chocolate candle to put in my daughter's stocking.
Oh yeah! I also stenciled another one of my pillows from my etsy shop for her...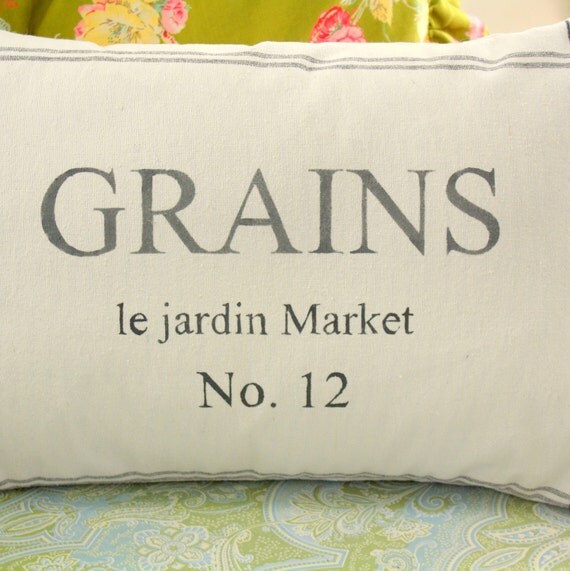 And now, the hustle and bustle of the holidays continues. It is such a fun, yet busy, time of year!