Still working on the kitchen...it is looking good! However, I must admit I am easily distracted. Every time I start "re doing" one room, I feel like I need to "re do" the rest of the house! Inside AND out! So, as usual, I am looking beyond the kitchen.
I am dreaming of hard wood floors...new door knobs...and the rug above. I love it. It is new from Ballard Designs. I would get the 8' x 10' size and put it right smack in the middle of the family room. Of course, I would need to pull up all the tile and carpet throughout the main floor and put down the hard wood flooring first. :)
And I'd really like to replace my brass door knobs with something more updated like the style below from Amazon. That is the least expensive fix of the three, so I might get started on that this weekend after shopping around locally first.
The floor sample below is actually a heavy duty vinyl from Armstrong.
(Armstrong Natural Creations Arbor Art: Weathered Oak Golden Brown 8" x 36" Luxury Vinyl Plank TP029)
I ran across it at Home Depot, and I've had the sample on my floor for a week now. Obviously it's not real wood, but it is the look I like, so I was playing around with it. I like it because it has 8" wide planks and is very rustic. I think it will hide a lot of dirt, and will be pretty indestructible. (And adding character at the same time).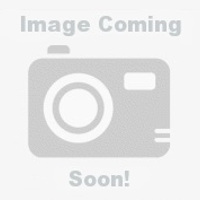 Have a great weekend.
~Robyn