Remember
Jane
? Today, she is showing off a strawberry soda pop bottle necklace that I made. On a trip to Savannah, Georgia, I picked up this vintage pop top at a fun boutique for pennies. My sister in law was with me, and she picked up a bunch to make into refrigerator magnets (another fun idea!) I thought it was so cute, that I decided to make it into a pendant. I already had a chain (sometimes I use the same chain, and then just switch my pendants out). Simply take a hammer and a skinny nail to puncture a hole at the top of the bottle top. Thread a "jump ring" through it, and slip on the chain! You can find jump rings in the jewelry section at Walmart or any craft store. Usually they come several to a package for less than a few dollars. You can use the others for any other project you come up with later on.
Check out
these
fun bottle tops! I especially like the turquoise cream soda one...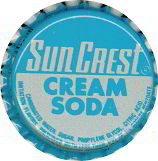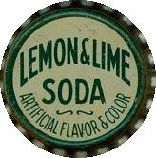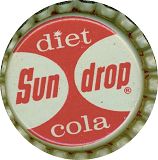 What about a making a charm bracelet with them? They would be perfect for that. It is lightweight, so sometimes the pendant gets turned around to the cork side, I think I will glue something to the back of it such as a magnet or coin, and then cover it with a little piece of cute scrapbook paper. Do you have any other ideas?
I'm linking up to
these
parties...